Tell Your Brand Story 
Using Strategy & Design to
Connect to your Audience
Build a unified brand experience that speaks to your target market and leaves them wanting to learn more about you. Let's Talk →
Build a unified brand experience that speaks to your target market and leaves them wanting to learn more about you. Let's Talk →
R2 Creative Group is a strategy and design & development firm focused on helping B2B companies use technology, marketing and visual storytelling to build your brand and grow your business. Strategy guides every design decision that we execute, whether you supply the strategy or we do, there is a reason for every choice that is made. 
STEP 01
R STRATEGY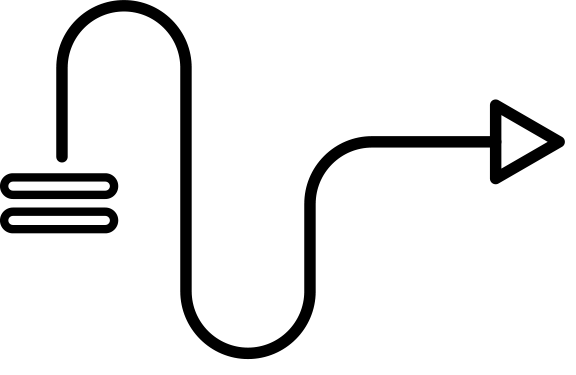 Analyze and research your industry, clients & competition
Benchmark and define your marketing goals
Develop a strategy to maximize your position in the market making data driven decisions
STEP 02
R DESIGN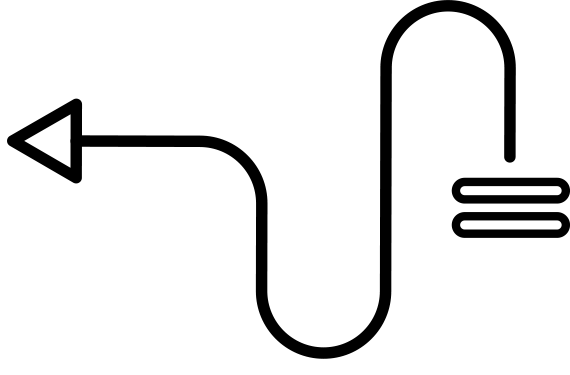 Campaign design and copywriting concepts (Visual story telling)
In-house website development, virtual meeting solutions and other technical applications
Digital activation of SEO, SEM and Social Media
THE R2
RESULT
A COHESIVE
CAMPAIGN WHERE
EVERYONE FEELS
HEARD.

We Love what we do! And that energy is kinetic…
Through our use of online and offline media, we execute dynamic campaigns that tell your narrative as they educate, inspire and communicate our clients' core strategic messages. Our goal is to build interactive content that gets people to commit themselves to your story. Our key capabilities include: